Dr Richard Churchley, Local and Family Historian
Richard Churchley is an experienced local historian, specialising in areas of Worcestershire, Warwickshire and North Gloucestershire. Although his first degree was a BA in German at the University of Reading, in recent years Richard was awarded an MA in English Local History at the University of Birmingham, during which he wrote a history of Sambourne, West Warwickshire in the period 1680-1780. In 2010 Richard was awarded a doctorate at the University of Birmingham for his study of changing occupational structure in the rural area around Redditch (in East Worcestershire) and Alcester (in West Warwickshire), the area where he has lived for more than thirty years. Richard is now working on various publications emerging from this PhD study. Richard's 2010 PhD thesis "Differing responses to an industrialising economy c.1660-c.1840…" may be consulted free of charge online at etheses.bham.ac.uk/695.
Richard has also researched the history of his own family and that of other families, specialising in the use of records from 1550 to 1914, mainly in the west midlands region, but also undertaking research elsewhere in England and also in Ireland and Wales. Richard has lectured in family history and also written articles for 'Midland Ancestor', the journal of the Birmingham and Midland Society for Genealogy and Heraldry.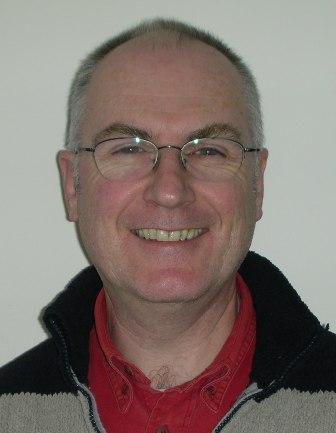 Richard has undertaken research for the Clergy of the Church of England Database looking at eighteenth and nineteenth century documents in the dioceses of Hereford and Lichfield and Coventry. He has also been employed by the Cambridge Group for the History of Population and Social Structure (based at the University of Cambridge) collecting data on occupations in the west midlands counties. He is also undertaking private research for clients into the history of their houses and families.
Richard is available to undertake independent research for clients, for example, house histories and family histories. Please contact him for further information.